Previous Events
Beach Cleaning Programme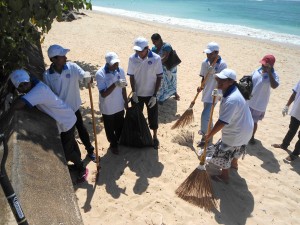 To commemorate the World Tourism day on 27th September 2013, Sri Lanka Tourism Board organized a beach cleaning programme in cooperation with Sri Lanka youth. This programme launched at Unawatuna beach on Friday 27th September and the senior students of Smile Vocational and Educational Centre for Disabled got the chance to take part it.
View Full report of Beach Cleaning Programme
Annual Educational Tour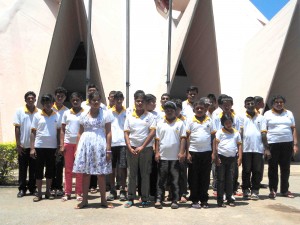 Every year we take our students on a tour and this year we went to visit few important places in Colombo such as Planetarium, Rupavahini Cooperation, and Air Force Museum on 20th September 2013.
 View Full report of Annual Educational Tour
Environmental Tour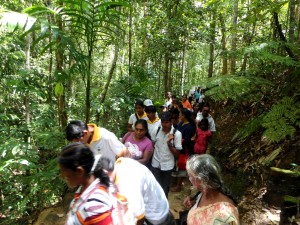 To give knowledge to our students about the environment, all the students, staff and parents visited Kottawa rain forest near Galle on 16th August 2013.
View Full report of Environmental Tour
Wesak Festival Celebration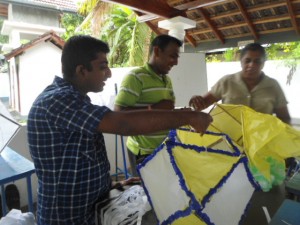 To commemorate the birth, enlightenment and passing away of Lord Buddha, Smile Center organized a range of programmes from 20th -23rd May 2013.
View Full report of Wesak Festival celebration
New Year Festival celebration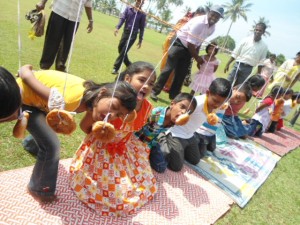 Smile Vocational & Educational Centre for Disabled organized a New Year festival on 5th April 2013 in cooperation with Habaraduwa Divisional Secretariat Office at the Koggala B.O.I. (Board of Investment) ground. All the special needs children in Habaraduwa division were invited and around 100 children participated.
View Full report of New Year Festival Celebration
Mini Fair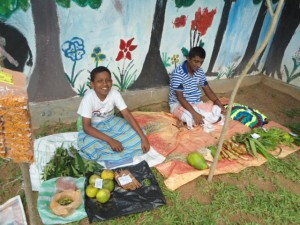 As a special event of the year 2013, Smile Vocational & Educational Centre for Disabled organized a Mini fair on 22nd March 2013 at the Smile Center premises. The main aim was to familiarize the students with normal day to day life and give them practice in handling money. Most of the students participated and they bought food items, vegetables, fruits etc from home and sold them to the villagers.
 View Full report of Mini fair
Train Journey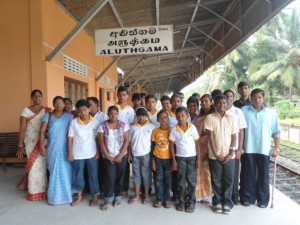 We took our children in the train to Aluthgama and it was an enjoyable experience for all of us.
View Full report of Train Journey
Sea Bathing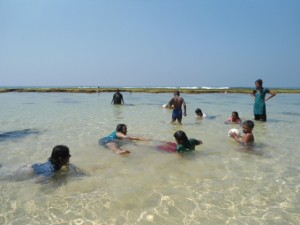 Everyone at Smile got a chance to have a sea bathe on 1st March and all were delighted.
View Full report of Sea Bathing